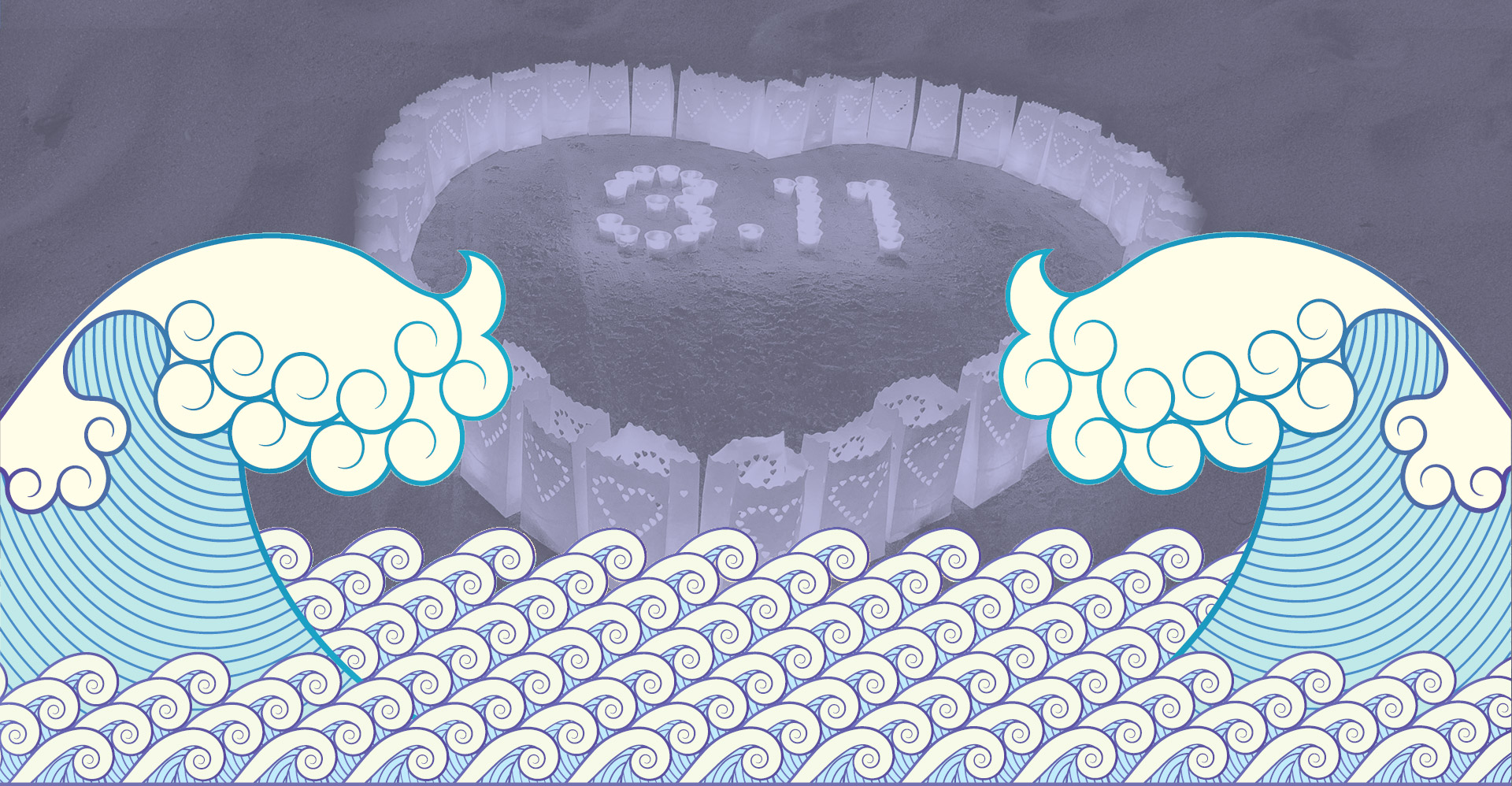 Be Prepared Los Angeles
Lessons from the Tsunami of 3.11-2011
HONOR
We promise to honor the lives lost, and the survivors, friends and family forever affected by Japan's worst natural disaster.
LOVE
We promise to send love, prayers and support from the people of Southern California to the people in the devastated regions of Japan.
EDUCATE
We promise to support efforts to train our citizens for future natural disasters by educating families, schools, and workplaces.